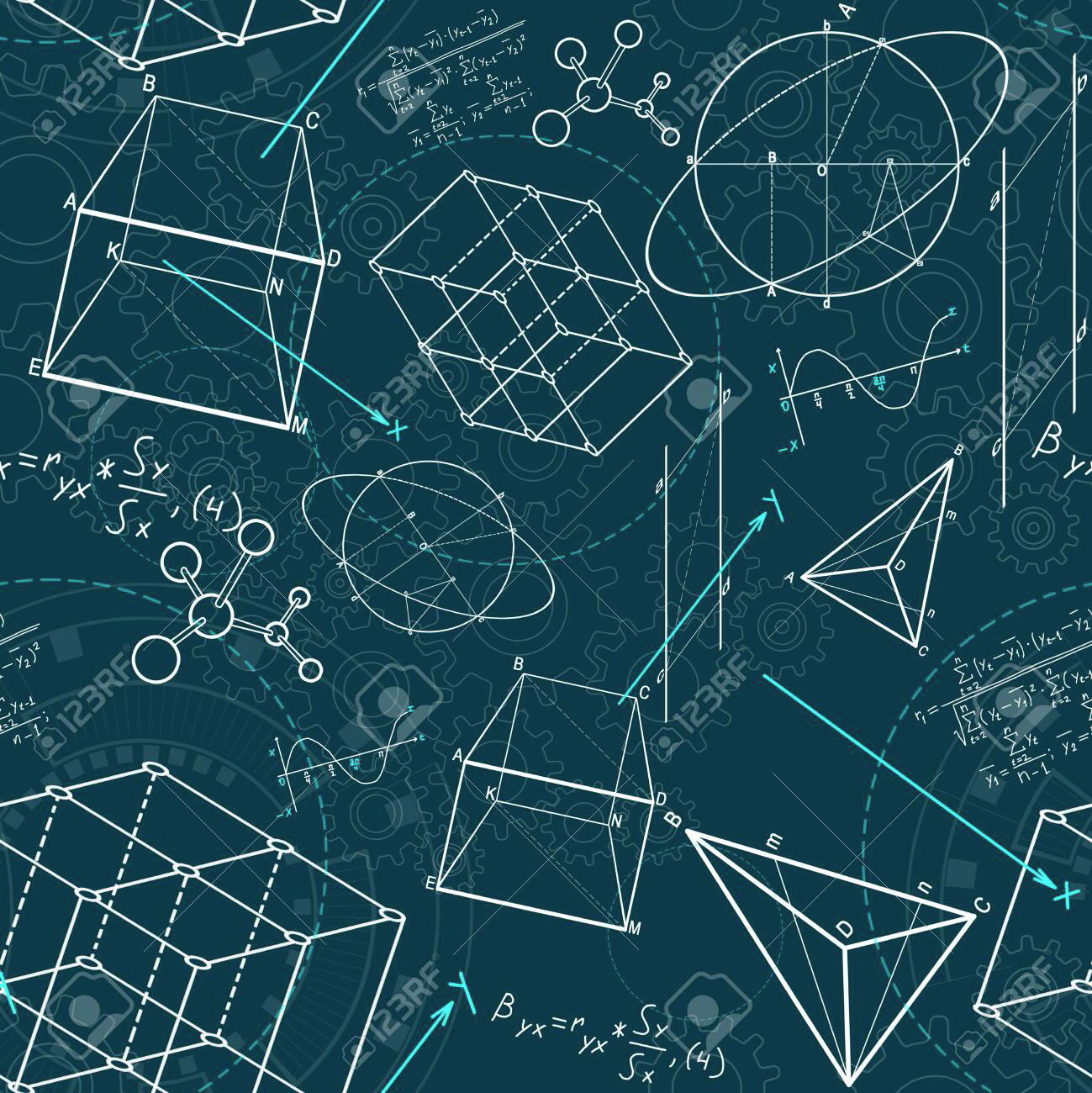 Date: Saturday, February 19, 2022
Location: Ungar Building, 5th Floor, Room 528-B
Organizer: Dr. Mina Teicher
For a PDF version of the schedule, click here.
---
Program
1:00pm – Lunch and informal discussion in the patio by the fountain in front of the Ungar Building and Cox Science (lunch box pick-up at the Ungar building 5th floor, Room 521 (Math Dept. Lounge).
1:30pm – Lecture: Geometry is Everywhere, Overview
1:45pm – Lecture: Female Role Models in Geometry
2:30pm – Break
2:45pm – Lecture: The Cyber World, Risks and Challenges
3:15pm – Q&A
3:30pm – Lecture: Geometry in Cyber Security
4:25pm – Lecture ends
4:30pm – Bus pick-up at the Stanford Circle in front of the UC (University Whitten Center). We will go to the Coconut Grove Art Festival.
6:00pm – Dinner with Dr. Teicher in Coconut Grove at Farinelli's in Coconut Grove.
8:30pm – Bus pick-up in Coconut Grove at the same spot where drop-off and return drop-off at Stanford Circle.